"The miracle isn't that I finished.
The miracle is that I had the courage to start."
– John Bingham, No Need for Speed: A Beginner's Guide to the Joy of Running
That quote could have been me.
Having the courage to start is HUGE!
It has a certain ring to it … Courage to Start.
People say you need balls to get anything done these days.
And, that is true and at the same times a way out of the game.
What happens if you think you don't have the balls?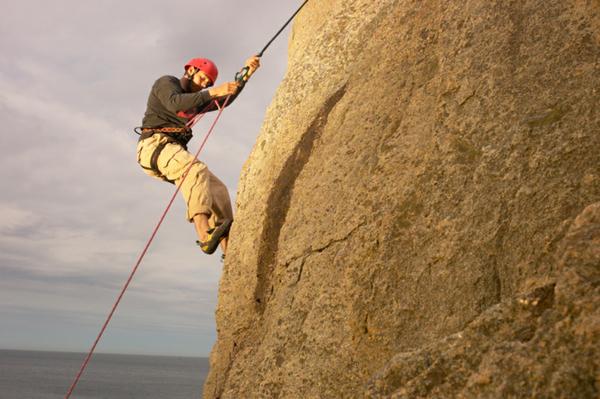 Nothing happens.
Proposals of marriage never happen, training courses disappear and cars are unnecessary.
How many people do you know who got behind the wheel of a car and never admitted how scared they were?
All of them.
It's the unknown. Fear of the unknown.
My website, Money Time and Location started like that.
Scared and shaky nerves describes me to a T!
Doubt … the enemy of every entrepreneur!
Who is going to read it? What will I write about? Theme…what is a theme that resonates?
If some guru tells you that you do not need a website, run from that phony quick.
YOU DO.
In order to feed your weakness and keep you tied to their strength, you will be lied to.
 I will be here to cheer you on!
To Your Succe$$,
Rebecca Conaway